Chairperson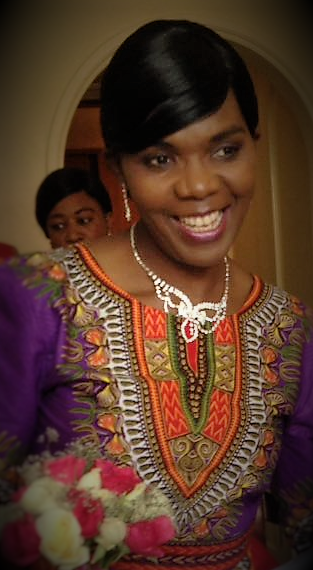 Dr. R. Magosvongwe
PhD; M.A in English; BA Hons in English; BA Gen
Research Interests: Literature and Gender; Literature and Land; African Literature and Development; Comparative Literature.
Mission
Our mission is to equip students with skills and insights necessary in the engagement and interpretation of a wide variety of texts, including film and other media; to explore and engage the wealth of English literatures in their diversity at both local and global levels; to cultivate and stimulate intellectual curiosity; to encourage discussion and debate, to sensitise students to the language and its uses; to provide students with critical and analytical skills that will enable them to operate in their respective environments. We also aim to inculcate comprehension of our history, culture and our contemporary reality as an African society; to continuously open up areas for further research; to develop teaching methods and research output to staff; to play an active role in the further development of our institution and to be accessible to students and staff from a variety of cultural, linguistic and educational backgrounds.
Chairperson's statement
As an integral part of the Humanities in the Faculty of Arts, the Department of English offers BAA General, BAA Honours and MA and Dphil degrees in a wide variety of literature(s) in English; ranging from Zimbabwean, African, Third world Literature to European genres, English and American Literature(s). In addition, English Language courses, including English as a Second Language are offered in the Department. The Department also offers courses in Media and Communication through a Diploma and Masters in Media and Communication Studies. The Department enrols over 200 students (including exchange and occasional students) in all its courses in any one academic year. With a staff complement of 16 lecturers the Department of English is a vibrant locale of study which also promotes personal growth.
Background
With its commitment to literary, language and media studies the Department of English has a history which reaches back to the foundation of the university in the late 1950's and its subsequent change of name at the dawn of Zimbabwean independence. You notice that studying English and studying in the Department of English are two different things. The role of English departments in the colonies was to confine the students to the traditions of England through the literature from island England for the benefit of England herself. It is important to state that we are not a department of English Grammar! More broadly, our studies explore the production and analysis of texts, fictional and non – fictional, created in English or translated into English from languages across the whole world. We are involved in literature (including literary criticism and literary theory), composition studies, the philosophy of language as it interfaces with literature, literacy, publishing and the history of the book, folklore, cultural studies, creative writing, film studies, critical theory and more recently Media Studies at post graduate level.
We boast of graduates who have done very well at home and abroad in Literature, Broadcasting, Production, Presentation, Public Relations, Cultural Consultancy and other fields. We have produced internationally acclaimed authors like Shimmer Chinodya, Dambudzo Marechera, Chenjerai Hove, Yvonne Vera, Alexander Kanengoni, Musaemura Zimunya, Memory Chirere, David Mungoshi, Stanley Nyamfukudza and many others. We will be happy if your reasons for coming to the university change by the time we are through with you.