Temporary-Full Time Lecturer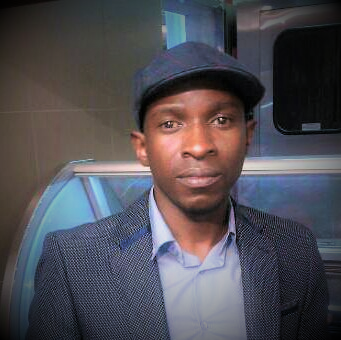 MR S. MANDIZVIDZA
M.A in English; B.A Hon. In English
Research Interests: African Literature; Zimbabwean literature and the land issue; African-American literature and Thought, Caribbean Literature; The literature-history interface.
Current Research: Doctoral Thesis: An interrogation of the relationship between literature and history in the depiction of the fast track land reform programme (FTLRP) in selected black Zimbabwean authors' fictional narratives.