Lecturer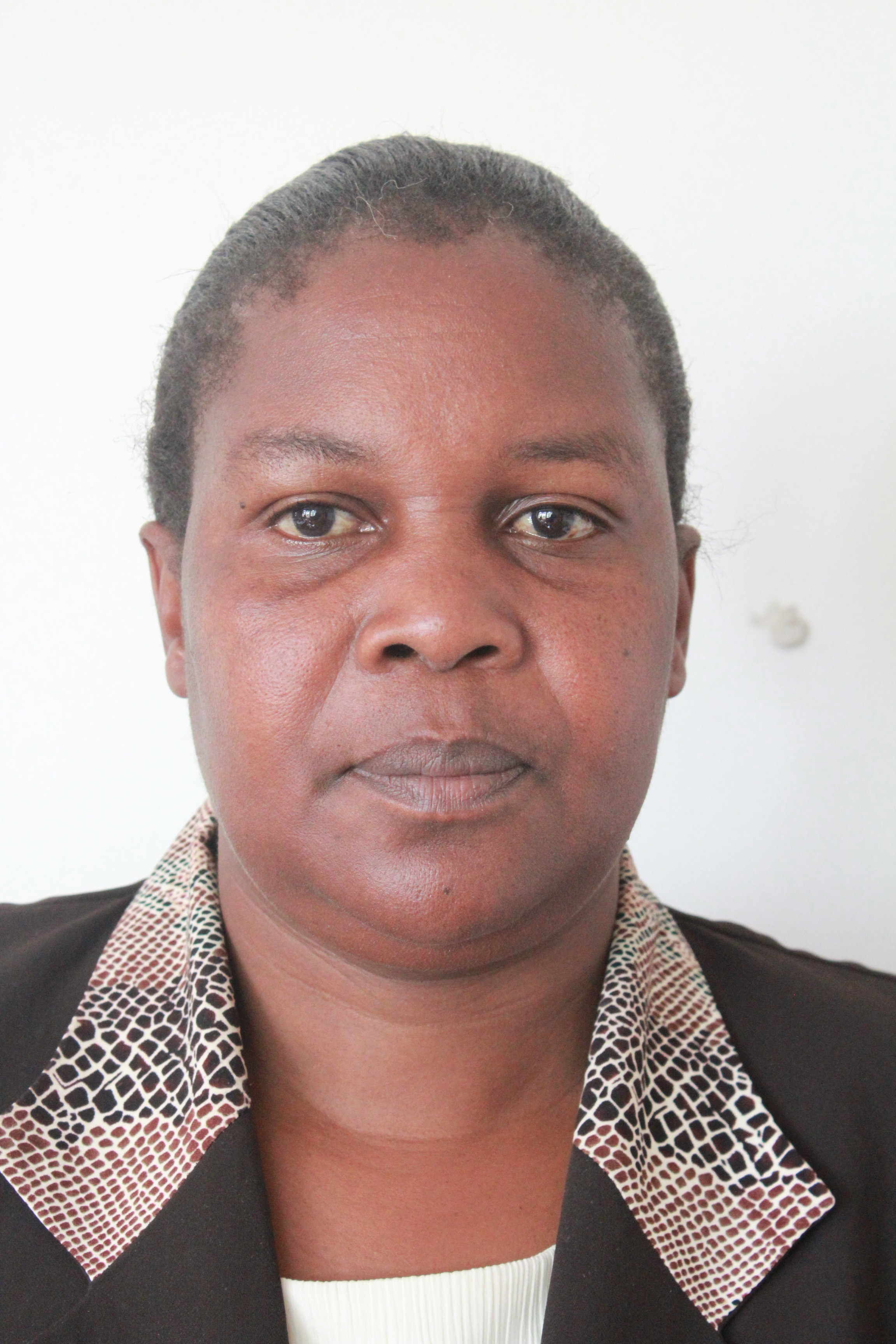 Dr Elizabeth Ngadze
BSc (Hons), MSc, PhD
Email: This email address is being protected from spambots. You need JavaScript enabled to view it., This email address is being protected from spambots. You need JavaScript enabled to view it.
Telephone: +263 4 303 211 Ext. 15593
Publications:
Ngadze, E., Brady, C.A., Coutinho, T.A., and van der Waals, J.E. 2012. Pectinolytic bacteria associated with potato soft rot in Zimbabwe and South Africa. European Journal of Plant Pathology 134 (3) 533 - 549
Ngadze, E., Icishayayo, D. Coutinho, T.A., and van der Waals, J.E. 2012. The role of polyphenol oxidase, peroxidase, phenylalanine ammonia lyase, chlorogenic acid and total soluble phenols in the resistance of potatoes to soft rot. Plant Disease 96 (2) 186 – 192
Icishahayo, D., Sibiya, J., Ngadze, E., Makanda, I., Madakadze, I.C. and Chipindu, B. 2012. Correlation studies between common bean angular leaf spot disease, host and weather variables . Paper accepted for presentation at the Minia International Conference for Agriculture and irrigation in Nile Basin held in El –Minia, Egypt 26 29 March 2012.
Paradza, V., Icishahayo, D. and Ngadze, E. 2012. Assessing effectiveness of botanical extracts from garlic and neem on controlling potato soft rot pathogens. (UNISWA manuscript number UJA-12-1-12)
Ngadze, E., Coutinho, T.A., and van der Waals, J.E. 2010. First Report of potato soft rot caused by Dickeya dadantii. Plant Disease 94 (10). 1263
Icishahayo, D., Ngadze, E., Mashingaidze, A.B., Sibiya, J., Manyangarirwa, W., Chipindu, B. and Dube, E. 2007. Effect of irrigation and planting date on common bean seed quality and health. Paper presented in the ACSS 8th conference held in El-Minia Egypt from 27-31 October 2007.