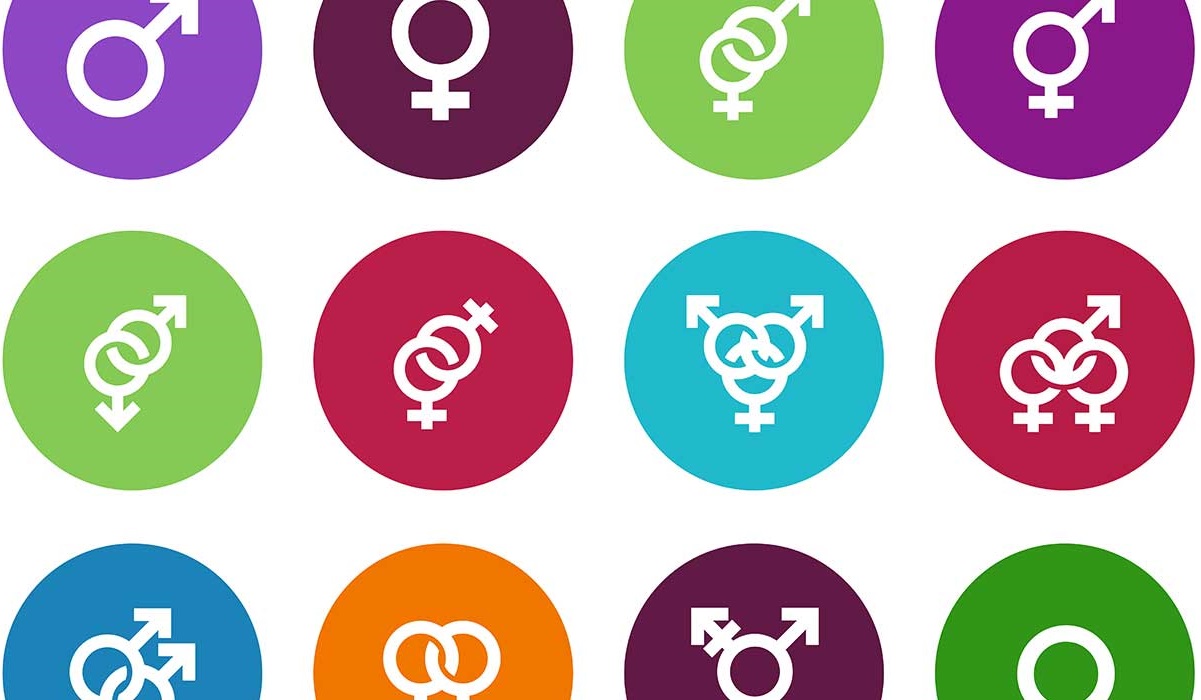 FIRST CALL FOR PAPERS: INTERNATIONAL CONFERENCE ON GENDER
FACULTY OF ARTS and FACULTY
OF LAW
DATE: 17 – 19 JULY 2018
CONFERENCE THEME: RETHINKING GENDER IN THE 21ST CENTURY: PRIORITIES, CHALLENGES AND PROSPECTS FOR AFRICA
Gender remains one of the widely discussed subjects in scholarship, policy, law, civil society, politics, religion and many other sectors. As a subject, concept, heuristic resource and a measure of development – it permeates a multiplicity of disciplines – often eliciting converging and divergent interpretations and readings. In other words, it's a hotbed of contestations. Notwithstanding this, there is general approbation that gender must be moved to the centre of human processes, especially as it pertains to development and allocation of resources and opportunities. The Millenium Development Goals, Agenda 2063 as well as constitutions of nations and various organisations canonise gender as a non-negotiable aspect in defining and mapping priorities, confronting challenges and envisioning prospects of a future life premised on dignity, equality, decency, respect and compatibility.
It is against this background that over the years, scholars have explored the gender terrain, exposing various aspects related to this topical issue. More often than not, the term gender is used in substitution for sex. Notwithstanding, gender not only refers to biological sex, but also to personal understandings of being male, female, both or neither. Thus, gender is at the heart of the contemporary global experience and can be better understood in terms of diversity – multiplicity and plurality of identities, spaces and locations. In essence, interpretations and transformations of gender are experienced in translation. Translation, apart from its normative meaning, is in this instance also understood as 'the activity of carrying across' (Tymockzo, 1999:20). In other words, experiences of gender are shared through connections by people across large distances, different languages and cultures. This translated-ness of gender in a global world has an impact on how gender is experienced locally and globally and how it manifests itself in critical issues such as development, sexualities, abuse, exclusion and inclusion among other human relationships.
Admittedly, there has been growing scholarly work seeking to understand gender dynamics from the past and as they unfold in African societies from different disciplines that reflect on religion, literature, history, policy, politics, law, culture, language, ideology and the economy. It is upon these solid scholarly works, wide spread interventions by Non-Governmental Organisations and policy makers that we build this inaugural gender conference which seeks to reflect and rethink gender in African societies. The conference is hinged on the belief that gender analysis and gendered approaches can play a critical transformative role in societies. It can be a key ingredient to development, social justice, equity and parity in a much progressive way.
We hereby invite submissions related, but not limited to the following sub-themes:
CONFERENCE SUB-THEMES
Women in business
Leadership, gender and Women in politics
Culture, gender and development
Gender equality and the Millenium Development Goals/ Agenda 2063
Theories of gender / Theorising gender
Public / private sector policies on gender
Literature and gender
Gender in pre-colonial Africa
Researching gender in Africa
Youth and sexuality
Shifting sexualities in Africa
Emerging perspectives on gender and African societies
Gendered ideologies
Gender activism
Gender and politics
Constitutional provisions on gender
Gender and land reforms in Africa
Gender and HIV and Aids
Gender and poverty
Submission of Abstracts
Abstracts, of not more than 350 words, should be sent to the Conference Planning Committee to the emails below by 01 March 2018. Please remember to include contact information. Papers will be delivered in English. It is envisaged that good papers will be published as part of a peer reviewed book project.
Please submit your abstract to the conferences orgernisers whose emails are below:
Prof. P. Mapuranga:

This email address is being protected from spambots. You need JavaScript enabled to view it.

Dr. R. Chikafa-Chipiro:

This email address is being protected from spambots. You need JavaScript enabled to view it.

U Kufakurinani:

This email address is being protected from spambots. You need JavaScript enabled to view it.

Prof. I. Muhwati
Annotated Time-Frame
| | |
| --- | --- |
| Annotation Deadline | Date |
| Deadline for abstract submission | 1 March 2018 |
| Notification of final acceptance of abstracts | 15 April 2018 |
| Conference Programme | 31 June 2018 |
| Submission of revised chapters for publication considerations | 24 November 2018 |
| Publication of manuscript | October 2019 |
Registration
| | | | |
| --- | --- | --- | --- |
| Category | Early bird registration | Late registration | Date |
| Participants | US$20 | US$30 | 31 June 2018 |
| Students | US$5 | US$10 | From 1 July 2018 |