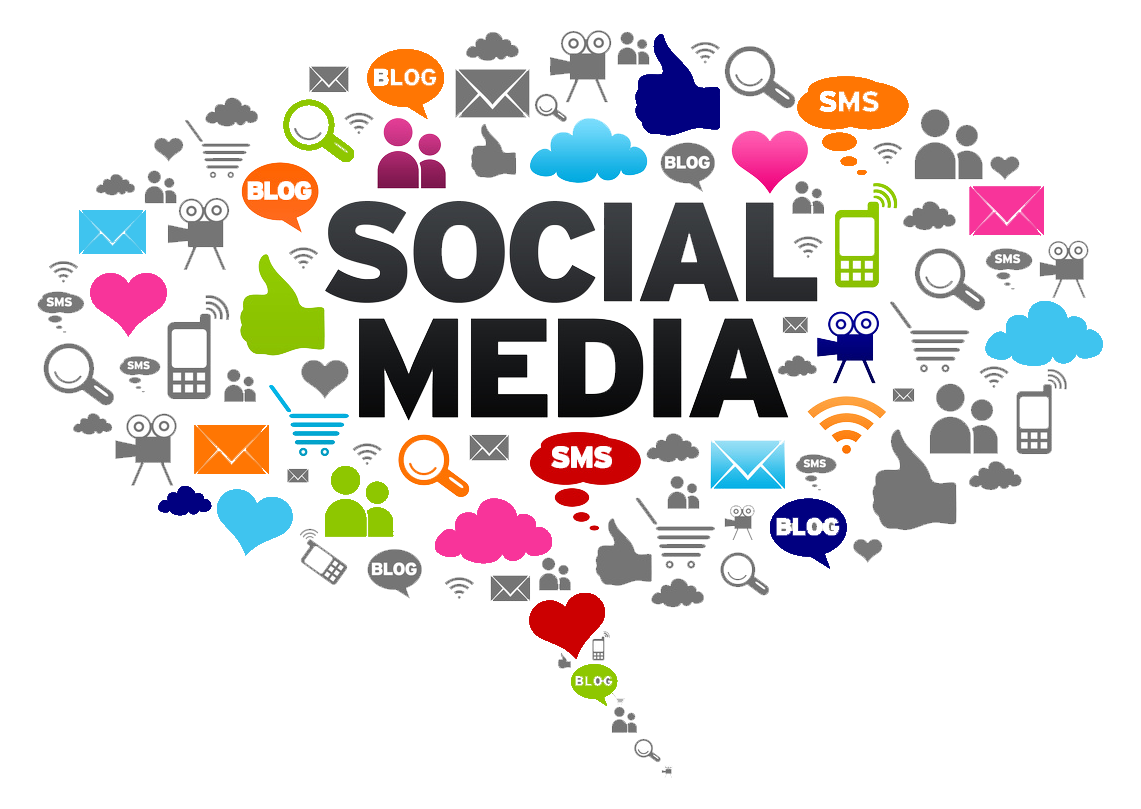 CALL FOR PAPERS 2017: FACULTY OF ARTS INTERNATIONAL CONFERENCE ON SOCIAL MEDIA
DATE: 11TH – 13TH JULY 2018
Theme: The Social Media Revolution in 21st Century Africa: Dialoguing the Social, Political and Economic Impact
Background
The accelerated usage of the internet beginning in the 90s has significantly improved communication, reduced information and communication bottlenecks worldwide and created a 'borderless' world that is not constrained by physical borders or barriers. Interestingly, this internet revolution has been complemented by the advent of social media and related technologies, which have completely redefined communication and social interaction globally. Social media have generally been viewed as both a 'curse' and a 'blessing 'with potential to do both good and harm. Undoubtedly, the emergence of social media has not only contributed to the growth of communities and economies worldwide, improved flow of information in societies in the era of ICTs, globalisation and increased human physical and digital mobility and visibility, but has also contributed to the development and promotion of democracy and good governance. For instance, it was not anticipated that just 140 characters on Twitter could lead to revolutions in North Africa, and overthrow repressive governments. In addition, the traditional media's role in the global space is fast diminishing and this has seen mainstream media adopting survival strategies to find relevance and the elusive advertisers and media audiences on social platforms.
Despite some notable achievements, social media have been responsible for a number of social and economic ills such as family disintegration, damage to reputations, national security threats 2
making national borders potentially redundant, sending nations to war and facilitating terrorism. Recent concern with Donald Trump's "bigoted" tweets as national security threats provide an interesting case in point.
Against this background, this international conference seeks to bring together academics, government, telecoms companies, social media experts, information and communication technologies experts, non-governmental organisations, media houses, journalists and students to deliberate on the role of social media in society, how they can be used to improve communication in general and at universities in particular and find ways of dealing with the threat they pose to the future existence of traditional media.
The conference seeks to:
Find ways of harnessing social media for the good of society.
Identify and proffer solutions to challenges posed by social media to society, governments and mainstream media.
Find ways of using social media to promote sustainable political, economic and social development.
Conference sub-themes
Social media, democracy and governance in Africa
Social media, national security and the security of journalists
Social media and citizen participation in politics
Social media, society and ubuntu/ unhu
Social media and the human factor in national development
The role of social media in child development (cognitive, emotional, spiritual, social, physical etc.)
Social media and social relationships
Social media and business/economy
Social media and politics
Social media, censorship and surveillance
Social media versus traditional/mainstream media
Social media and citizen journalism
Social media, gender and development
Social media, cyber laws and government regulations
Social media and ethics
Social media and religion
Social media and globalisation
Social media and the technology revolution
Social media and arts marketing, promotion and distribution
Social media, cyberture, orature
Social media and the new aesthetics of arts production, consumption and new audiences
Social media, language, literature and reading culture
Social media and activism
Submission of Abstracts:
Abstracts of not more than 300 words should be emailed, not later than 20 March 2018 to the following email addresses: Professor I. Muwati (This email address is being protected from spambots. You need JavaScript enabled to view it.); Ms C. Musoko (This email address is being protected from spambots. You need JavaScript enabled to view it.); Dr K. Chikonzo (This email address is being protected from spambots. You need JavaScript enabled to view it.); Dr S. Tsarwe (This email address is being protected from spambots. You need JavaScript enabled to view it.). Abstracts should include title of the abstract, authors' names, institutional affiliation and email address. The organising committee will decide on the suitability and appropriateness of the abstracts to the conference and the decision will be communicated without delay.
Important Dates:
(a) Conference date: 11th -12th July 2018
(b) Abstract deadline: 20th March 2018
NB: Outstanding papers will be published in an edited and peer-reviewed