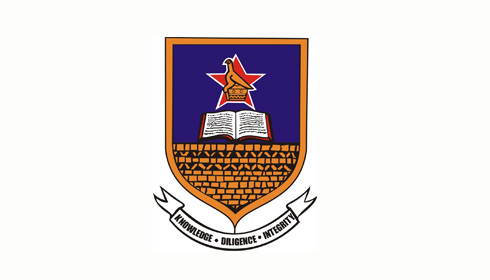 You are cordially invited to prepare and present papers at the Science and Technology at Primary School Workshop to be hosted by the Department of Science and Mathematics Education on the 6th of July 2018 in the Education Lecture Theatre from 8.00 am to 1.00 pm.
Topics and abstracts should be sent by 15 June to Dr Oswell Namasasu.
Cell: 0775996767 Email This email address is being protected from spambots. You need JavaScript enabled to view it. or This email address is being protected from spambots. You need JavaScript enabled to view it.
Background
Zimbabwe needs a strong foundation in science and technology education if it is to become a modern and industrialized nation. Yet performance in secondary school science and technology subjects has generally been unsatisfactory as evidenced by ZIMSEC results. Currently, the University of Zimbabwe is failing to get students with high grades in its science and technology programmes. The problem does not necessarily start at secondary school level but goes deeper to the foundation laid in science and technology education at primary school level, hence the theme of the workshop: Catching them young: Science and Technology at Primary School
Objectives
To identify areas of concern to practicing teachers in the implementation of the science and technology primary school syllabi.
To provide a platform for university academics, college lecturers, Ministry officials, and practicing teachers to share experiences and reflect on challenges in primary science and technology education and
To provide supplementary resources in content areas not adequately covered by existing curriculum materials.
Expected Outcome
The expected outcome of the workshop is a special issue of the Zimbabwe Journal of Educational Research (ZJER) on Science and Technology at Primary School to be published by the Human Resources Research Centre of the University of Zimbabwe. The publication has the potential to contribute to much needed resource materials for the Mathematics and Science Infant Syllabus (Grades 0-2) and Science and Technology Junior Syllabus (Grades 3-7) in the new Curriculum Framework for Primary and Secondary Education, 2015 – 2022.