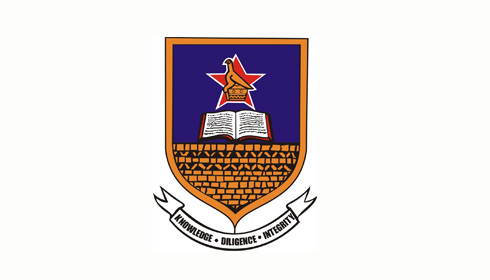 VENUE: Chemistry Department
, University of Zimbabwe.
CONFERENCE DATES: August 16 & 17, 2018
FINAL DATE OF ABSTRACT SUBMISSION: 31 July 2018
THEME: CHEMISTRY FOR INNOVATION and SUSTAINABLE INDUSTRIAL DEVELOPMENT.
OBJECTIVES
To bring together Zimbabwean and African scientists to exchange ideas and research findings in chemistry and related fields (metallurgy, biochemistry, food science, pharmacology, clinical analysis, agrochemical industry, pharmaceutical industry, wastewater and water treatment, etc).
To inaugurate Zimbabwe Chemical Society.
Target Groups: Chemists; Industrialists; Chemicals and Instruments Suppliers; Government Departments, Regulatory and Local Authorities.
Registration fees are as follows: International Scientific participants US$ 100.00; Students US$ 25.00; Local participants US$ 50.00 and Exhibitors/Vendors US$ 250.00
Payment Details: UZ Specific Funds_Exempt, Barclays Bank : Account Number 2157-6724055
Contact Person: Prof MF Zaranyika: This email address is being protected from spambots. You need JavaScript enabled to view it.: This email address is being protected from spambots. You need JavaScript enabled to view it.