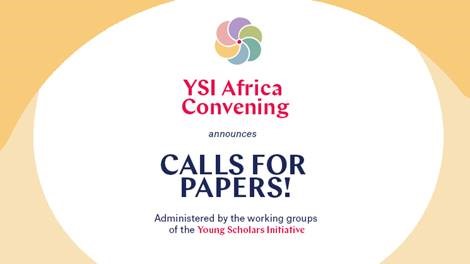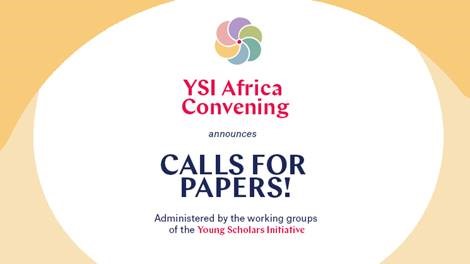 You can now submit your work to the YSI Africa Convening in Harare, Zimbabwe (16-18 August 2018).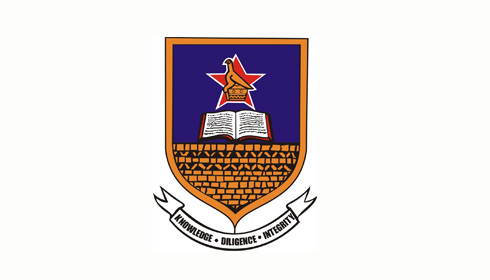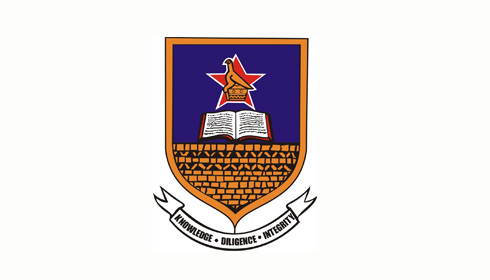 The UTLC is proud to present the first professorial lecture by Professor T. Mduluza.
Topic: Living with Parasites:Schistosomiasis "Bilharzia" Exposure Infection and Development of Protective Immunity
Presenter: PROF. T.MDULUZA
Date: 26 April 2018
Venue: Humanities Lecture Theatre 200, UZ
Time: 5:30pm
For more information, please contact:
The University Teaching and LearningCentre (UTLC): 303255
Email: This email address is being protected from spambots. You need JavaScript enabled to view it.
ALL ARE WELCOME! ADMISSION FREE!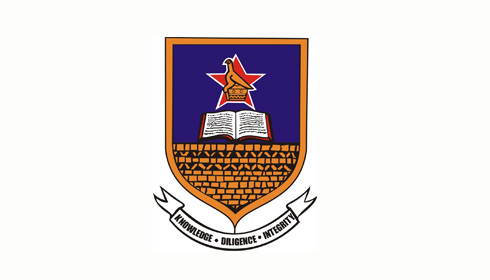 The University of Zimbabwe wishes to advise applicants for August 2018 intake that they have been offered places as shown below.