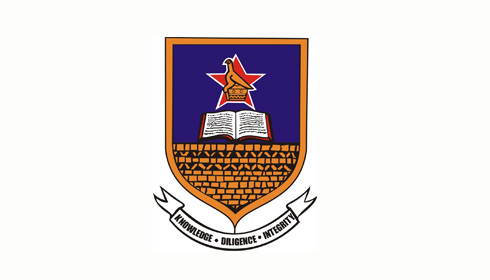 Applications are invited for the DPhil programme in the following Faculty Research Areas:
Faculty of Arts, Agriculture, College of Health Sciences, Commerce, Education, Engineering, Law, Science, Social Studies & Veterinary Science
For full information DOWNLOAD THE DOCUMENT HERE
APPLICATIONS AND FURTHER INFORMATION
Applications can be submitted at any time of the year.
Application forms are available upon payment of a non-refundable fee of US$50 for Zimbabweans and US$70 for internationals. Please note: Application fee should be paid upon submission of the application form.
Interested applicants are required to submit an abridged research proposal together with their application forms. Contact the relevant Department or the Postgraduate Centre for more information.
Contact Details: Postgraduate Centre
University of Zimbabwe
No. 42 Mount Pleasant Drive
Mount Pleasant
HARARE
Telephones: Direct Lines: +2634 334054/55
Cell: +263 784310096
General lines: +2634 303211-9 Ext 18018
+2634 772169400-9 Ext 18018
+2634 772128220-9 Ext 18018
Email: This email address is being protected from spambots. You need JavaScript enabled to view it.
This email address is being protected from spambots. You need JavaScript enabled to view it.