High Fliers
The Faculty of Commerce is proud to be associated with the prodigy Maud Chifamba who at the tender age of fourteen years gained entry into the Bachelor of Accountancy Honours Degree programme and graduated at the age of eighteen years. Maud has shown herself to be a vibrant and highly focused individual. To prove that her entry was a result of sheer hard work and an element of genius, she has managed to notch up numerous distinctions throughout the programme. We continue to encourage and monitor her so that she hopefully becomes the youngest ever Professor in Commerce.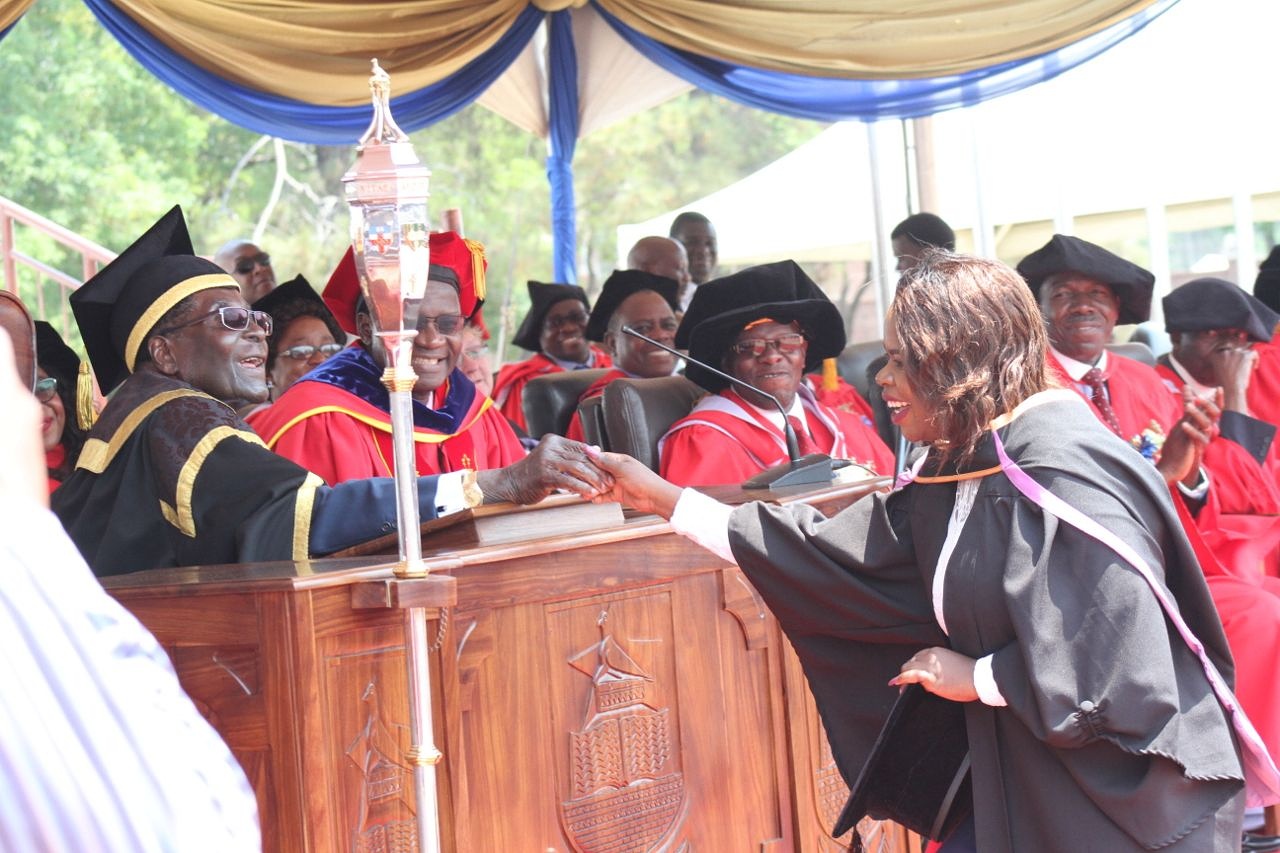 Maud Chifamba
Bachelor of Accountancy(Hons)
Educational Resources
• Additional Computers for Commerce Computer Laboratory The Faculty received a donation of thirty brand new computers from Kingdom Bank in September 2012 and twenty brand new computers from Qrent in April 2013. The donations increased the total number of computers in the Faculty's Labs to one hundred and four (104).
Calendar of Events
• Submission of reports 16th – 17st of May 2017.
• Submission of 5-6 copies of CVs and signing of letters by ILO 28th of April 2017.
Notices
• Confirmation of attachment: students should confirm their attachment within 2 weeks of commencement of attachment