Senior Lecturer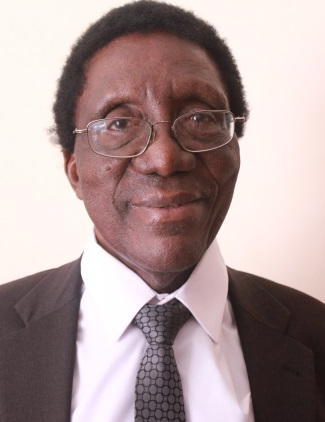 Mr. Tichaendepi Robert Masaya
MA, Economics 1967, (Indiana University, USA); MSc Economics, (USA) 1971, (London); MIS, London 1974
Email address: This email address is being protected from spambots. You need JavaScript enabled to view it.
Extension: 14277
Research Interests Statistician/Econometrician, Time Series and International Trade.
Research and Publications
Cross Spectral Analysis of Coffee Production and Employment Series, Nairobi – 1969, IDS University of Nairobi.
Capacity Utilization of Nairobi Airport Facilities, Nairobi, 1970
Spectral Analysis of Rainfall Variation in Kenya, Botswana and Zimbabwe 1978

Kenyan Geographer,

1977
The Response of Agricultural Output to External Cyclical Excitation

Zimbabwe Journal of Economics,

June 1987
A Search for Periodicities in rainfall occupancies and reflect on economic Policy design – Zimbabwean – early simplified publication "The Herald" February 14, 2003.