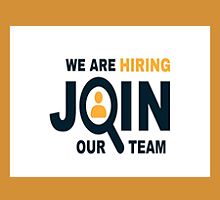 Applications are invited for the following for the posts that have arisen in the Library Department and Innovation Hub.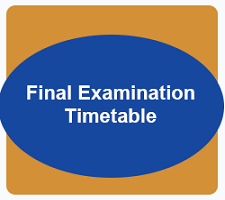 Consolidated Modularised Final ExaminationTimetable Block 3 and 4 : 07 to 15 December 2023.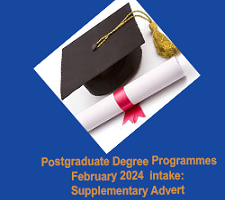 The University of Zimbabwe is inviting applications from interested individuals for admission of Postgraduate Degree Programmes February 2024 intake. Applications will be opened from 17 November 2023 and close on 24 November 2023.