Dean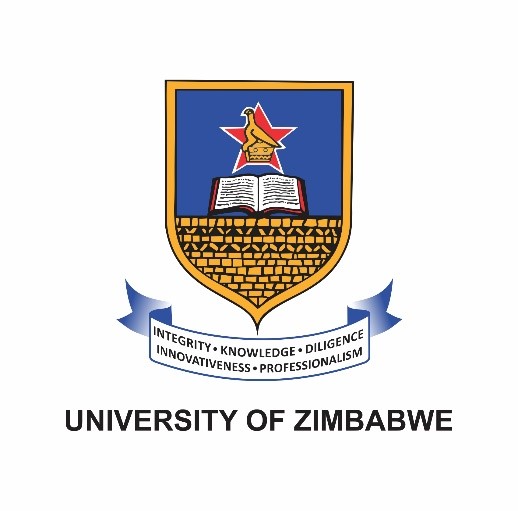 Welcome to the Faculty of Business Management And Sciences. The Faculty has four departments, namely the Departments of:
Accountancy
Business Studies
Tourism, Leisure and Hospitality Studies
Graduate School of Management
The programmes on this website sum up the nature and scope of our contributions in the field of business education and our quest to meaningfully contribute to the economic development and global competitiveness of our country. We achieve this through provision of high quality business education, training and advisory services on a needs oriented basis. I hope you will find this information useful.