Dean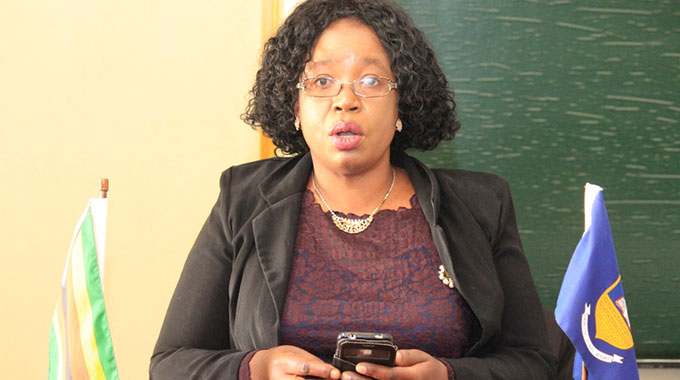 Prof. M. Muchuweti
The Faculty of Science will be the supply source of the means to application of scientific knowledge and data to drive human advancement and development.
The Faculty will focus on methods, approaches and techniques that drive cutting-edge research, new discoveries and scientific products that support the advancement of the role of science applications in technology development, agriculture, environment, engineering, health, education and training, and service industry.
These programmes have operated under tested regulations. It is not an exaggeration that the programmes have acquired international recognition. The MSc programmes that have been running have produced graduates for both the public and private sectors as well as academic staff for the new state universities. It is regrettable however that due to the critical staffing situation, some of the programmes have had to suspend enrolment of students. However, some MSc programmes, especially in those departments that had thriving link programmes, have acquired international recognition and attracted students from the southern African region. The Faculty is proud of its record in postgraduate training by research. In the past 10 years, the Faculty has produced 22 M. Phil and 47 D. Phil students, all of whom have been absorbed into various sectors locally, regionally and internationally.
Research is a prerequisite for all academics at UZ for both confirmation of tenure and promotion. In the past donor funding for research was forthcoming from many organizations, such as SIDA-SAREC and British Council link programmes, but this has since been discontinued. It is worth putting it on record that the Faculty excelled in both accounting of the funds and producing good publications from the research projects.
Finally, the mandate of the Faculty is to produce so many Marie Curies, so many Isaac Newtons, so many Watsons and Cricks and many more.
"A nation that fails to invest intelligently in Science and Technology will be condemned to wither because of its short sightedness. Investment in Science and Technology is like hope grounded into action."