PROF EZRA CHITANDO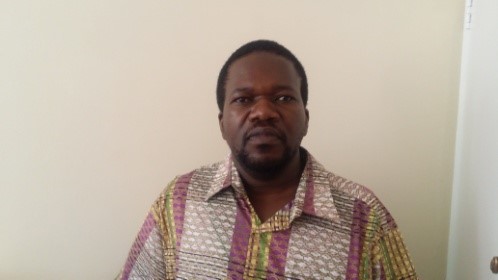 DPhil (UZ 2001); MA (UZ 1993); BA HONS ( UZ 1991)
Email: This email address is being protected from spambots. You need JavaScript enabled to view it.
Research Profile:
Area of Specialization: Phenomenology/History of Religions
Research Focus/Area: Gender and HIV, Phenomenology of Religion, Religion and Gender, Method and Theory in the Study of Religion.
Research Fellowships:
Humboldt Georg Forster Research Award, Bamberg, Germany, 2016.
Humboldt Research Fellowship, Bayreuth, Germany, 2004-5
Nordic Africa Institute Guest Researcher, Uppsala, Sweden, 2001.
DAAD Scholarship, Bayreuth, Germany, 2001.
Short-Term Fulbright Fellowship, New York, 1999.
African Guest Researcher, Edinburgh, Scotland, 1997.
Research Contracts:
EHAIA Religion and HIV in Africa, 2010
CODESRIA: National Working Group, African Independent Churches and HIV.
Courses Taught
Postgraduate:
Doctoral supervision in the following areas: Religion and Gender, HIV, Politics, Leadership, Development, Sexualities, Human Rights, Environment, Biblical Interpretation