Chairperson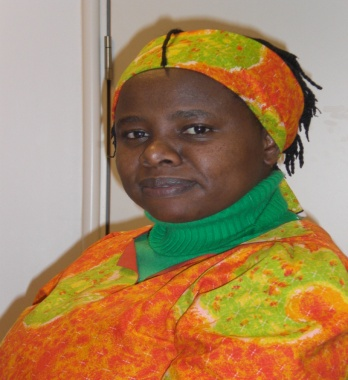 Professor Kerina Duri
BSc (Hon), Biochemistry (UZ), MSc, Biotechnology (UZ), PhD, Virology-Immunology (University of Oslo, Norway).
Email: This email address is being protected from spambots. You need JavaScript enabled to view it. ; This email address is being protected from spambots. You need JavaScript enabled to view it.
Mission Statement
To provide the best training in basic and clinical immunology through formal courses, hands on laboratory practicals and research.
Vision
To be an internationally recognized centre in teaching, research and provider of state of the art clinical immunodiagnostic service in line with the needs of country's healthcare institutions and beyond.
Department Research Theme
The research theme is "Immunology of the immuno-compromised host".


General Overview
Immunology is one of the five disciplines of Pathology at the College of Health Sciences University of Zimbabwe. The Department was established as a fully-fledged entity in 1996 following several years of it being run as a unit initially under the Department of Chemical Pathology. The major activities of the Department are teaching, research and service.
Contact Details
Department of Immunology
College of Health Sciences
P.O. Box A178
Avondale
Harare
Tel: 263-4-791631/707707 Ext 2317
Email: This email address is being protected from spambots. You need JavaScript enabled to view it.