Chairperson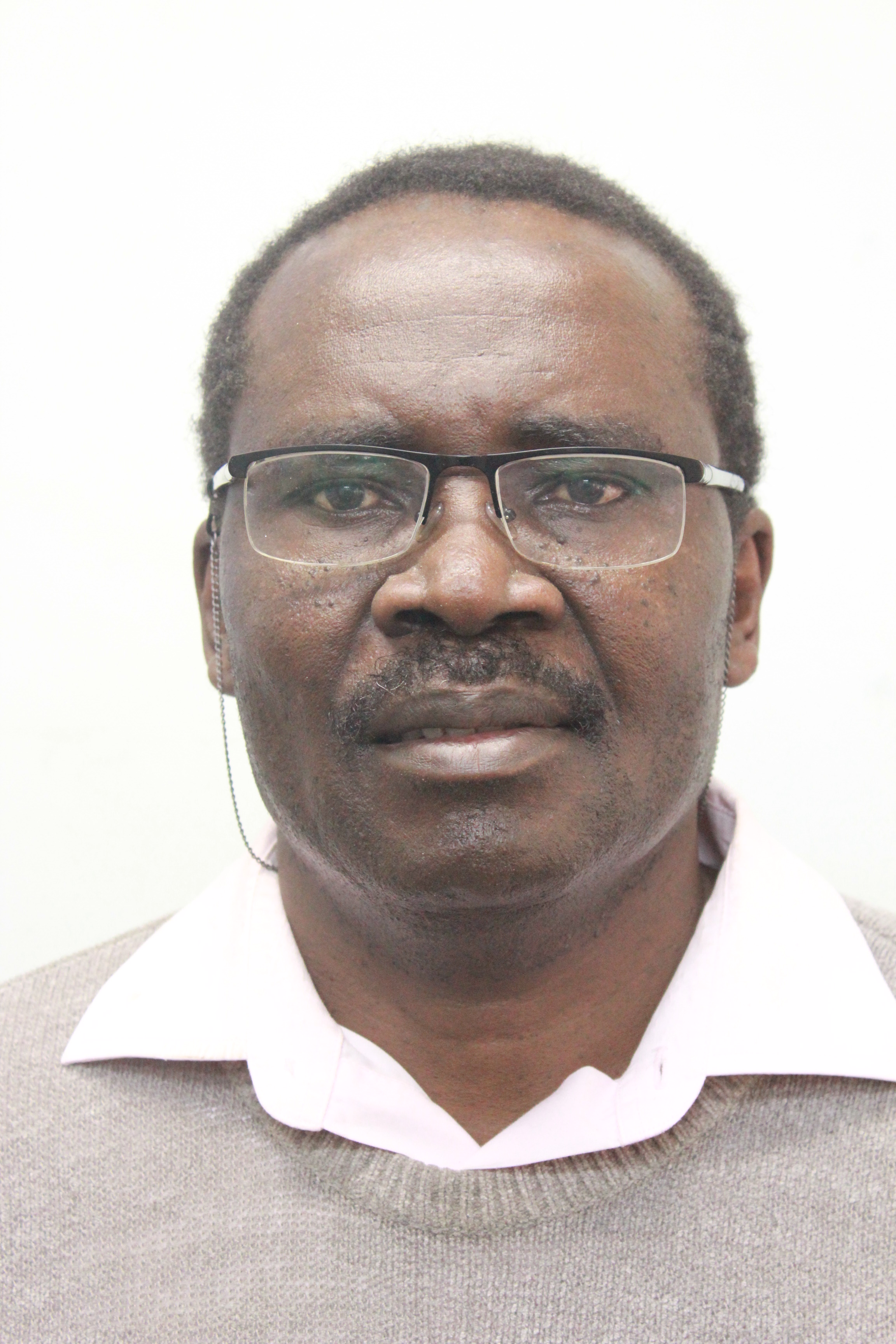 Dr Upenyu Mazarura
Bsc. Hons Agric, M'Phil, MBA, PhD
Email: This email address is being protected from spambots. You need JavaScript enabled to view it.; This email address is being protected from spambots. You need JavaScript enabled to view it.
Read More...
General Overview
The Department's Mission in conjunction with the framework of the University of Zimbabwe 's Mission is to provide the highest quality training and research in the crop sciences. This will be achieved by:
Management : implementing effective management of teaching, learning, research, outreach and resource allocation in a well-structured department of motivated and skilled staff;
Training : developing highly qualified human resources in crop sciences through undergraduate, postgraduate and refresher courses to students, staff and members of the public;
Financial control : generating financial resources to augment the funds from the University of Zimbabwe central administration in order to maintain and ensure quality teaching, research and outreach activities;
Outreach activities : adequately informing stakeholders and customers on the major activities in the Department of Crop Science;
Research : developing and implementing fundable projects, which address pertinent problems in crop productivity within the farming sector.
With the introduction of semesterisation within the Faculty of Agriculture, the curriculum for the BSc Agric in Crop Science has been revised and a curriculum for the BSc Agric in Horticulture has been developed. The MSc in Crop Protection has been under way since 1992 and the proposed MSc Crop Science with options in Agronomy and Plant Breeding started in February 2002.
Research continues to be an important function of the Department and research findings are presented at conferences wherever possible and published widely in various journals. A number of regional and international research linkages have been formed in addition to some postgraduate training linkages which have also been established.
Mission
The Department of Crop Science will promote integrated, enhanced and environmentally sustainable crop production through innovative teaching, research and technology exchange.
Vision
To be a regionally and internationally recognised centre of excellence in teaching, learning, research and outreach activities in Crop Sciences in Zimbabwe , targeted against demand and needs of farming communities.