Registrar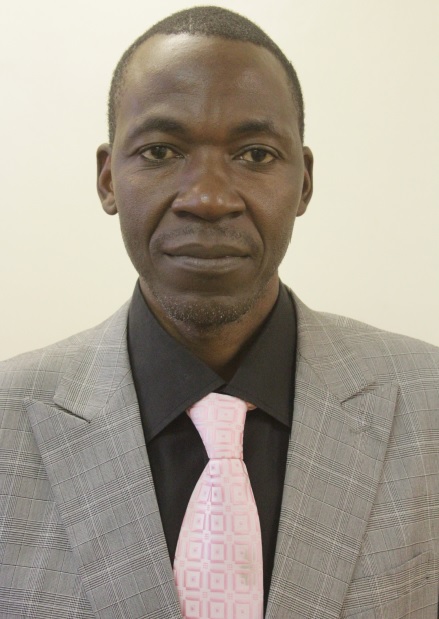 Dr Noah Ariel Mutongoreni
Qualifications:PhD Public Administration (Fort Hare, 2015), Master of Public Sector Management (Africa University, 2008), BSc. Hons in Politics and Administration (UZ, 1999), Postgraduate Diploma in Conciliation and Arbitration (UZ, 2004).
Email: This email address is being protected from spambots. You need JavaScript enabled to view it.
Registrar's Office Ground Floor, Administration Building
The Registrar's office comprises of the Registrar and his two (2) assistants, the Director, Legal and Tender Board Affairs and the Senior Assistant Registrar, Registrar's Office. The Registrar is responsible for the general administration of the University and is Secretary to Council and its Committees.